We Offer Best In Class Car Repair Services For Both Foreign and Domestic Vehicles
Schedule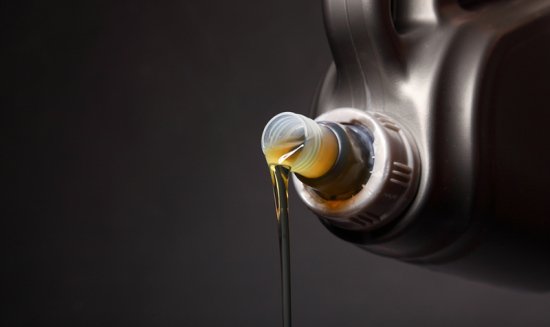 As our mission is to provide Greater Boston and the surrounding areas with a place that takes care of all their vehicle needs. We provide oil changes for all cars and trucks, as well as offer a complimentary vehicle inspection with your oil change as we care about your safety.
Engine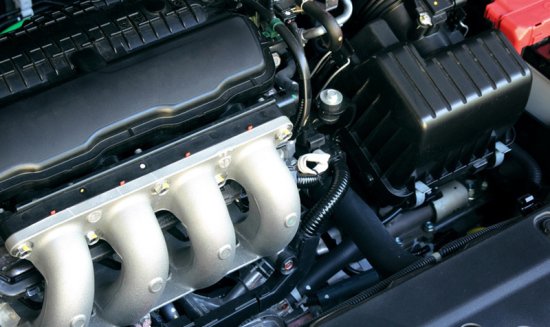 The Engine and Transmission may well be one of the most complicated and important components of your car or truck. That's why it's important to trust its maintenance and repair to a full–service shop. There are a number of problems that can be resolved simply while others may require a complete overhaul. Our skilled mechanics have the training and expertise to properly diagnose your engine or transmission problem and get you back on the road.
Painting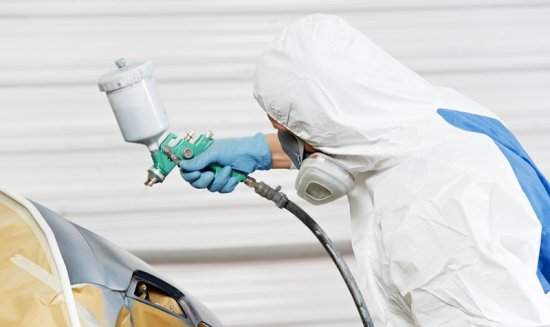 Our state–of–the–art auto body shop has the skilled team and technology to meet the ever–changing needs of auto body repair customers. Our highly trained and experienced painters are able to match any color imaginable. From OEM paint manufactures' colors to custom colors.
Detailing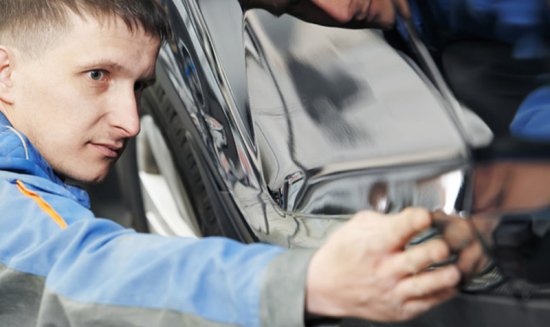 In New England cars have to endure heat, snow, salt, and other factors that cause damage to your car. A complete auto detail from Five Star Auto Body will not only restore the appearance of your car, but will also help to preserve it from the elements, protecting your investment and its resale value.
Tires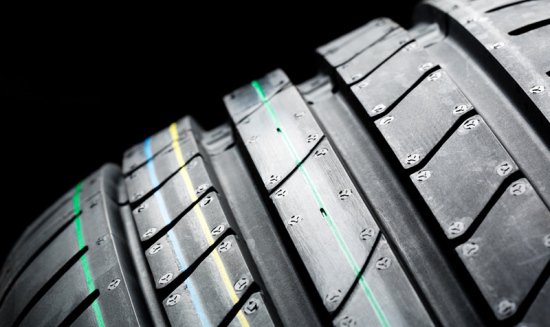 Tires are one of the most important equipment in the car. Poor tire inflation levels and improper tire rotation could result in a quicker sidewall wear.  During any tire repair service, our staff will be bale to determine where a tire balancing, rotation or alignment can solve your current set of issues.  Because tire care is so important, our staff will inspect the wear of the tires with every service.
If you do not know what your car needs, simply fill out the form below!